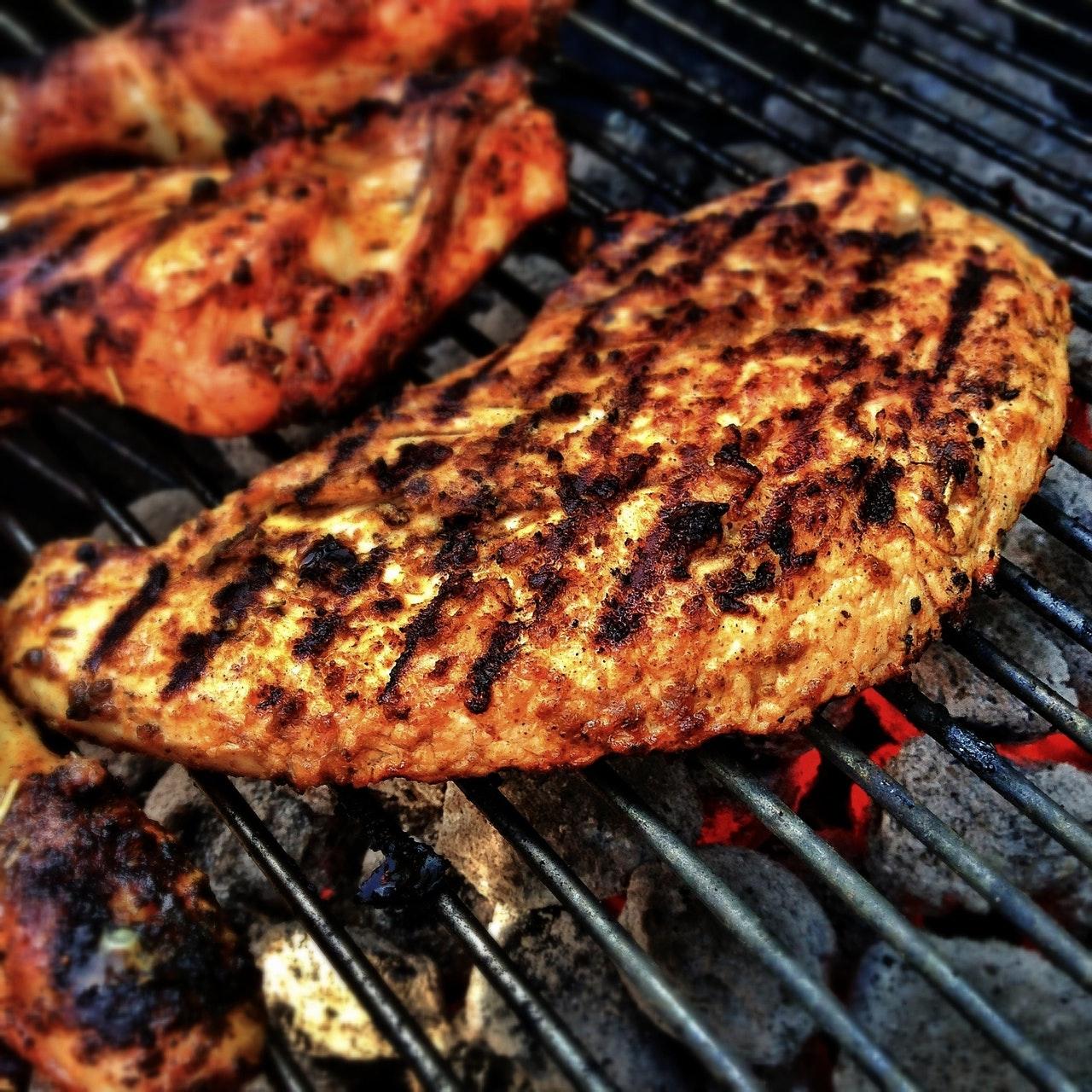 From BBQ to Black Tie,
There Is Room for Everyone at OUR Table
Whether you're hosting a black tie affair or a simple family reunion, the quality of the food you serve will definitely play a critical role in the success of your event. The King's Table Catering in Montgomery, AL is here to ensure that your guests are nothing short of amazed by the food.
We are known for having the best barbeque in town, and our dedicated team members have more than 40 years of combined experience in the catering industry. Also, we have the versatility to cater to any occasion, including wedding receptions, church dinners, corporate events, and political functions. In fact, we have even catered for presidential candidates, Miss America, and other high-profile individuals.